Every time I drive by the house above in Cheverly I always think, "wow- that house has curb appeal!" And it truly does. What you cannot see from this photo is a push lawnmower in front with flowers and a swing. Compliment that with a well manicured lawn, a pot of flowers by the blue painted front door plus hydrangeas. The final product is a really appealing put together look. And then I think about my former house in Cheverly which we sold to our renters. I thought I had it looking good but when the new owners took over, they gave the house a much needed makeover. And it was simple, and fun, and definitely could be done on a budget. Check out the before and after here:
The new owners painted the steps tan, put out some flowers, painted the door blue, added a new mailbox and number plate to the house. Looks great, doesn't it?
Yesterday I went to Home Depot in search of some pots. I found two and then picked out two nice plants to fit inside and decided to give my front door a little face lift. I am not a gardener, nor a decorator so this is always a bit challenging to me. Thankfully next weekend there is a free workshop at Community Forklift which will discuss "Top Home Improvements Which Will Add the Most Value to Your Home." You can register here. Because I'm slightly obsessed with real estate, I am planning to be there.
If you are looking for a cheaper home to fix up, I'd suggest one that just went on the market. Cut down some of those bushes and you are on the way to having great curb appeal. For 185K, you can put some sweat into this home which is on the beautiful Crest Ave: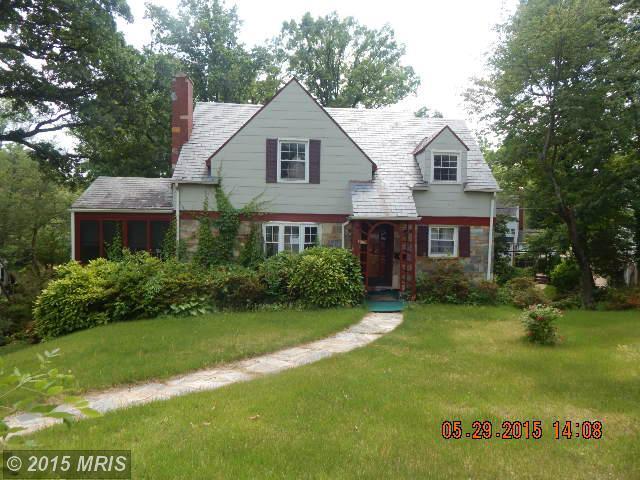 I hope you all had a wonderful weekend. I was able to spend some time with you all on Friday night and Sunday at the pool. And really, thank God for the pool. I mean it. It's so amazing to have this right in our own backyard.
Lisa