The following are my somewhat cursory observations, comments and recommendations from my visual inspection this afternoon of the property at ___ ___ ___ ___ Cheverly Avenue, Cheverly, MD 20875.  I do not claim to have found all deficiencies for any number of reasons or just simply missed.  My focus was primarily on the major issues and costs that might be involved.   No warranties or guarantees apply.  None of the utilities were on.  The house is, overall, in an uninhabitable condition with electricity literally cut off at the service head splice outside the house.  In addition, both heat pumps were missing.  
Would these words deter you from buying a fixer upper? I remember having a conversation in what is now the basement of my current home with the inspector who wrote the words above. He told me, "You would be crazy to buy this home!" And I cornered him and said, "You better not say that around my husband. (who was upstairs at the time) We are paying you to tell us what is wrong with the house, not your opinion on whether or not we should buy it!" I remember being so angry because I saw  great potential in the 3000 sq ft unfinished wreck of a home on Cheverly Ave. My husband didn't share my vision and I sure didn't want the inspector to deter him.
Why am I sharing all of this? Because last week I was on the Home Tour and while all the homes were absolutely amazing (and I'm not exaggerating), there were two that people couldn't stop talking about. Both were fixer uppers. Both of the homes, including mine, were in the 200,000 price range.
Here are some of the stunning pictures from these homes:
It sold in 2011 for 267K and this is what it looked like: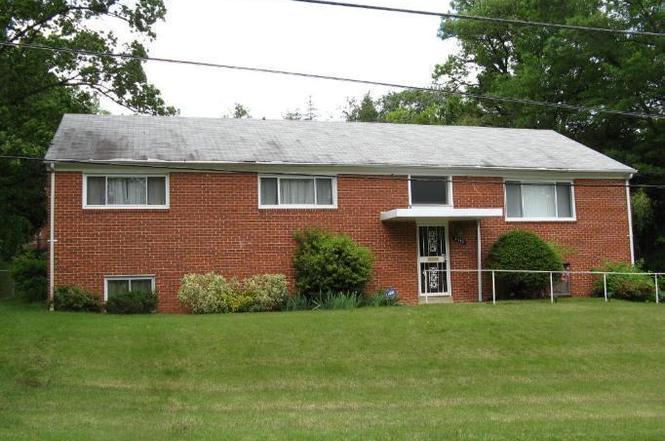 The interior is just amazing. And if you missed the Home Tour, make sure you go on it next year. It's so much fun. The second home everyone was chatting about was this one:
The house was unreal. The owners have transformed it from this when they bought it in 2013 for 290K: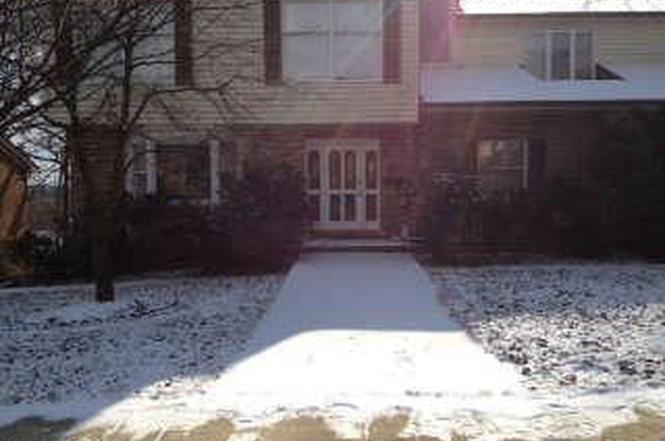 I'm sharing this because both of these homes are deceivingly large. Both have amazing bathrooms and huge open spaces. I hear so many residents complain because their Cheverly home is not large enough…well, take it from me and these other 2 owners…find a home for now probably the low 300's and transform them. It's well worth your time. Just my two cents!