Ok, there is so much happening right now in Cheverly. There are some wonderful homes on the market and there are 3 more amazing ones hitting the market this week. Now is the time to buy, friends. You have some great options if you are looking for a home in my neighborhood. Prices are rising in Cheverly and yet compared to other areas, our prices are reasonable. It still shocks me that I can call a house over 600K reasonable. I can only do that because we live in the beltway. My friends in the Midwest would think I've lost it.
Here are some options and my opinions if you are looking for a house in Cheverly:
If you want a large home, large closets, open space, something new–how about a garage and a patio?! I've got the place for you. 6318 Joslyn Place is hitting the market TODAY. The realtor is hosting an open house tomorrow night and you better believe I will be there. This home boasts of 4200 sq ft and costs $659K.
Don't want to pay that much? Well, rent out the basement. Think about what you could get in Brookland for 659- how about this place? https://www.redfin.com/DC/Washington/3212-17th-St-NE-20018/home/10099480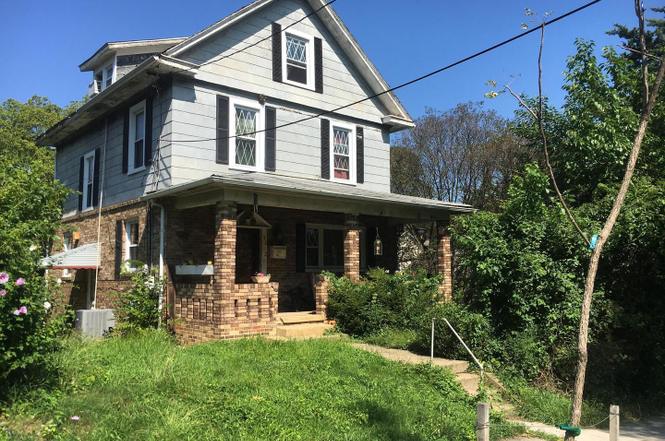 No thank you. Come on y'all.
Ok, the next house I'm showing you is on the market for 450. I know the owners- they are amazing and they have taken great care of this home on Cheverly Ave. It boasts of a new kitchen, a large backyard and a another walk in closet:https://www.rlahre.com/listing/3111-cheverly-avenue/
Let's talk about another property that has been sitting on the market for a week or two. I haven't been inside but I love mid century modern homes and homes that have character. With a little bit of work, this home could be amazing and I'm slightly obsessed with it! https://www.redfin.com/MD/Cheverly/2903-Hillside-Ave-20785/home/10533148
Check out the vaulted ceilings and large windows. Here is the front entrance: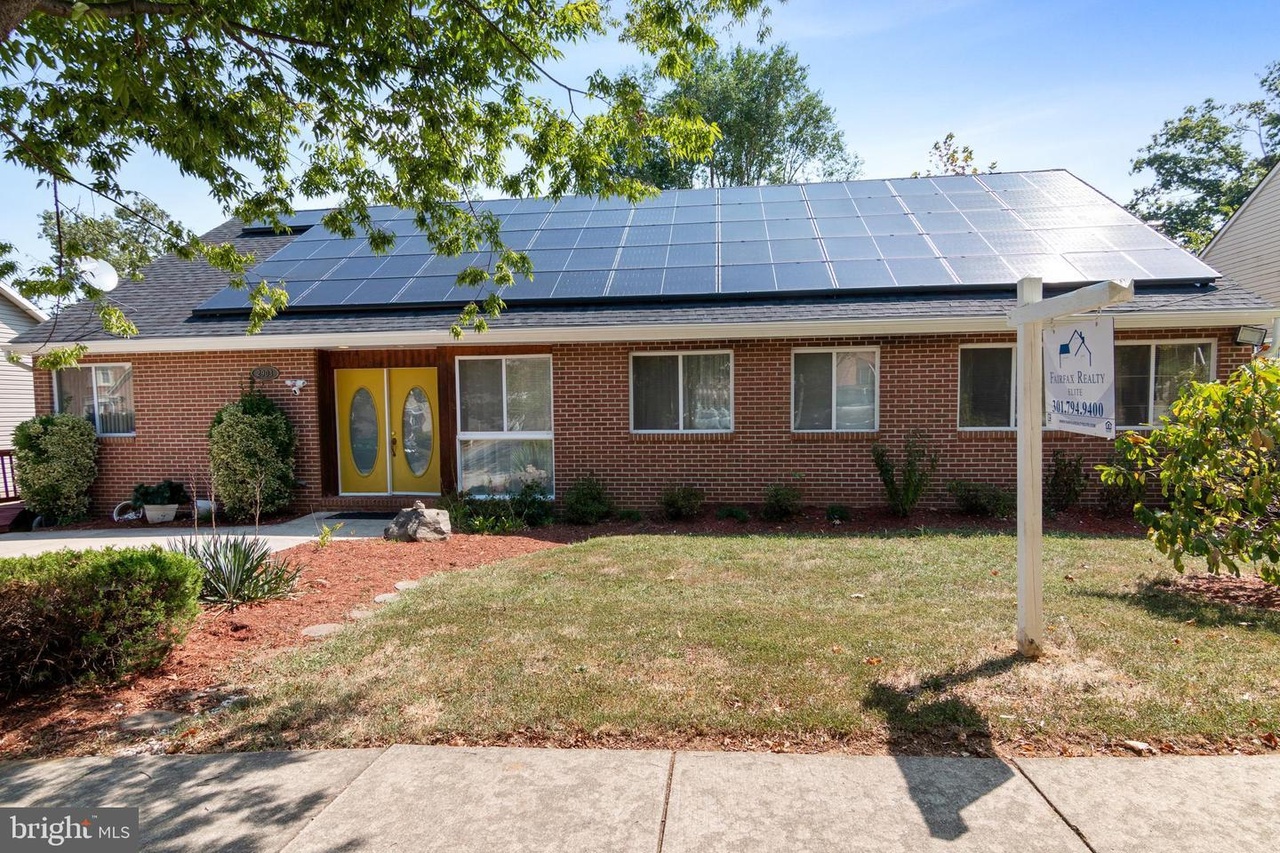 Please- someone who has been inside tell me why this home is not flying off the market?! Again, I'm obsessed.
Another great option for a new home is this one on Parkway. https://www.redfin.com/MD/Cheverly/2417-Parkway-20785/home/10547525 It is a brand new house and I've been inside. The builders did a great job with this house and have listed it for 589K. Why do I like it? It has a large basement with an open space, bedroom and bathroom. Again, great for a rental. Upstairs the master bedroom has a huge master bath.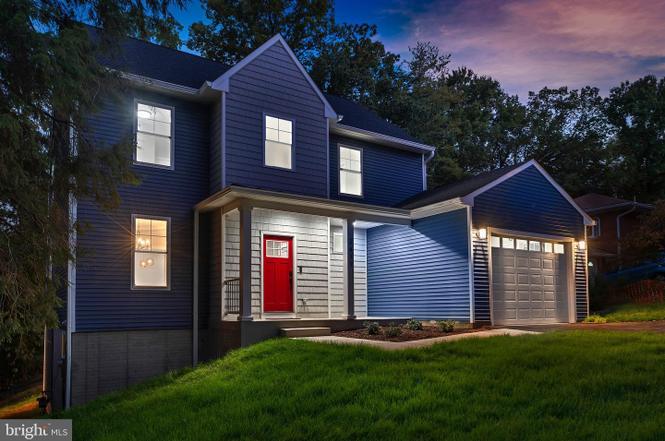 And honestly, there are other great homes on the market. A house on Cheverly Ave that has a pool will be hitting the market tomorrow. So… it's a good season for real estate.